Special Note: All the offers mentioned here cannot be combined with any other deals or offer.
To take advantage of this deal you must mention the Deal # to the staff before the service is provided'.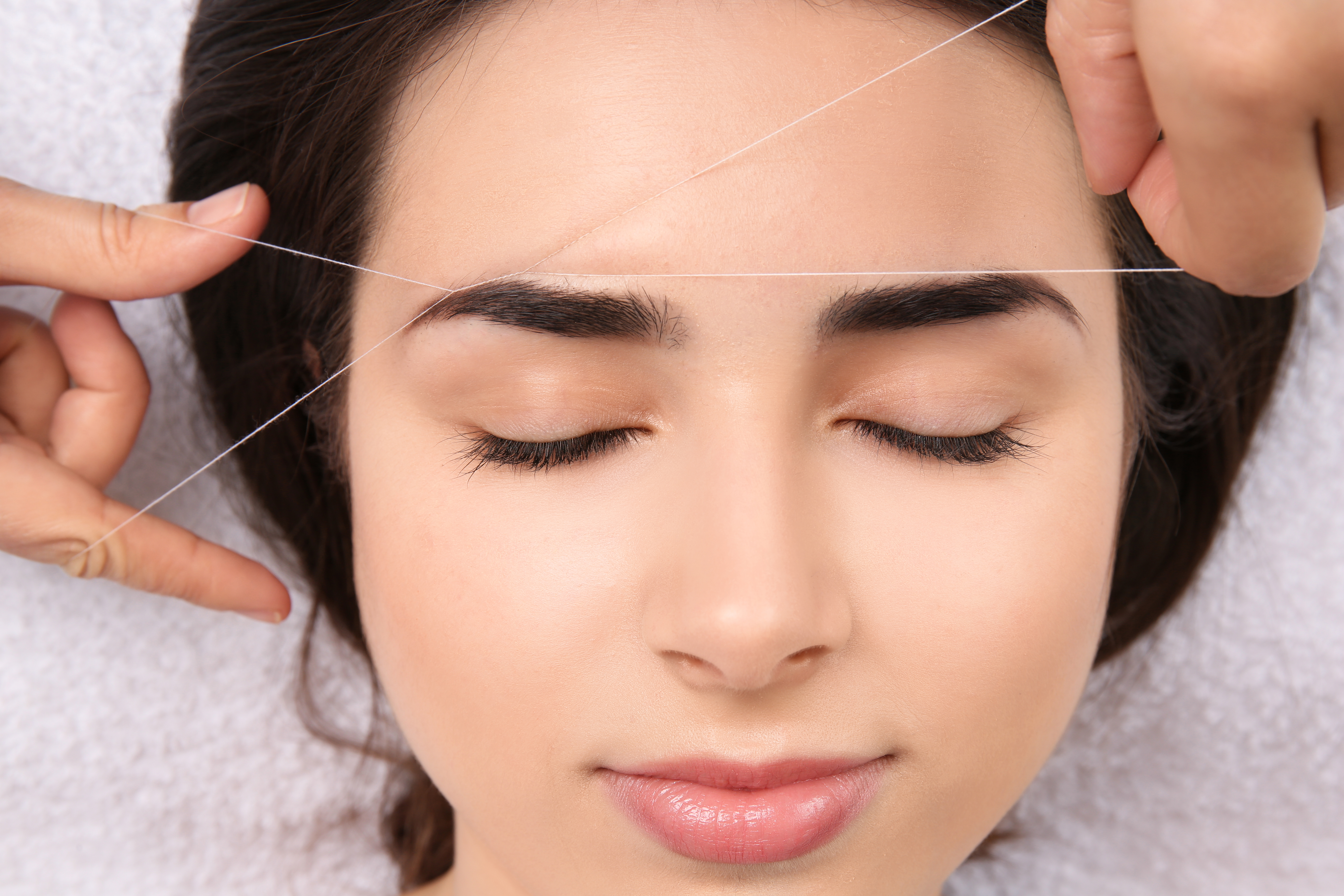 Free Eyebrows threading when you do Brazilian waxing or any Facial.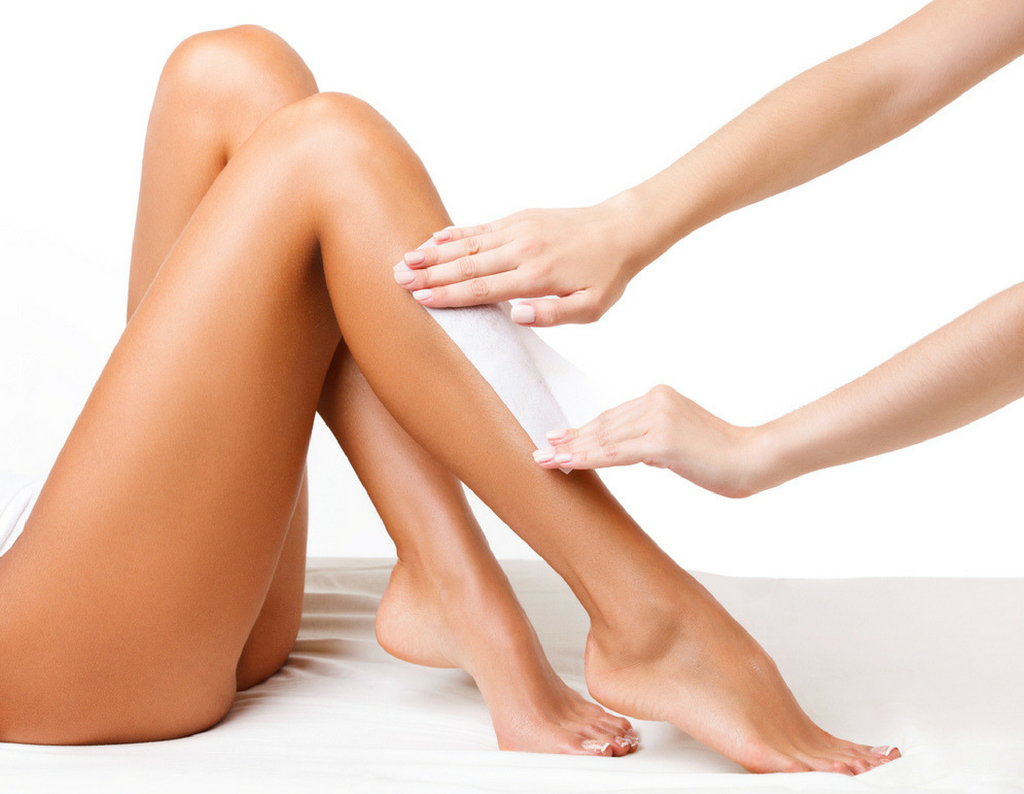 Full Legs + Full Arms + Underarms waxing: $71.00 only. (Save $14.00) !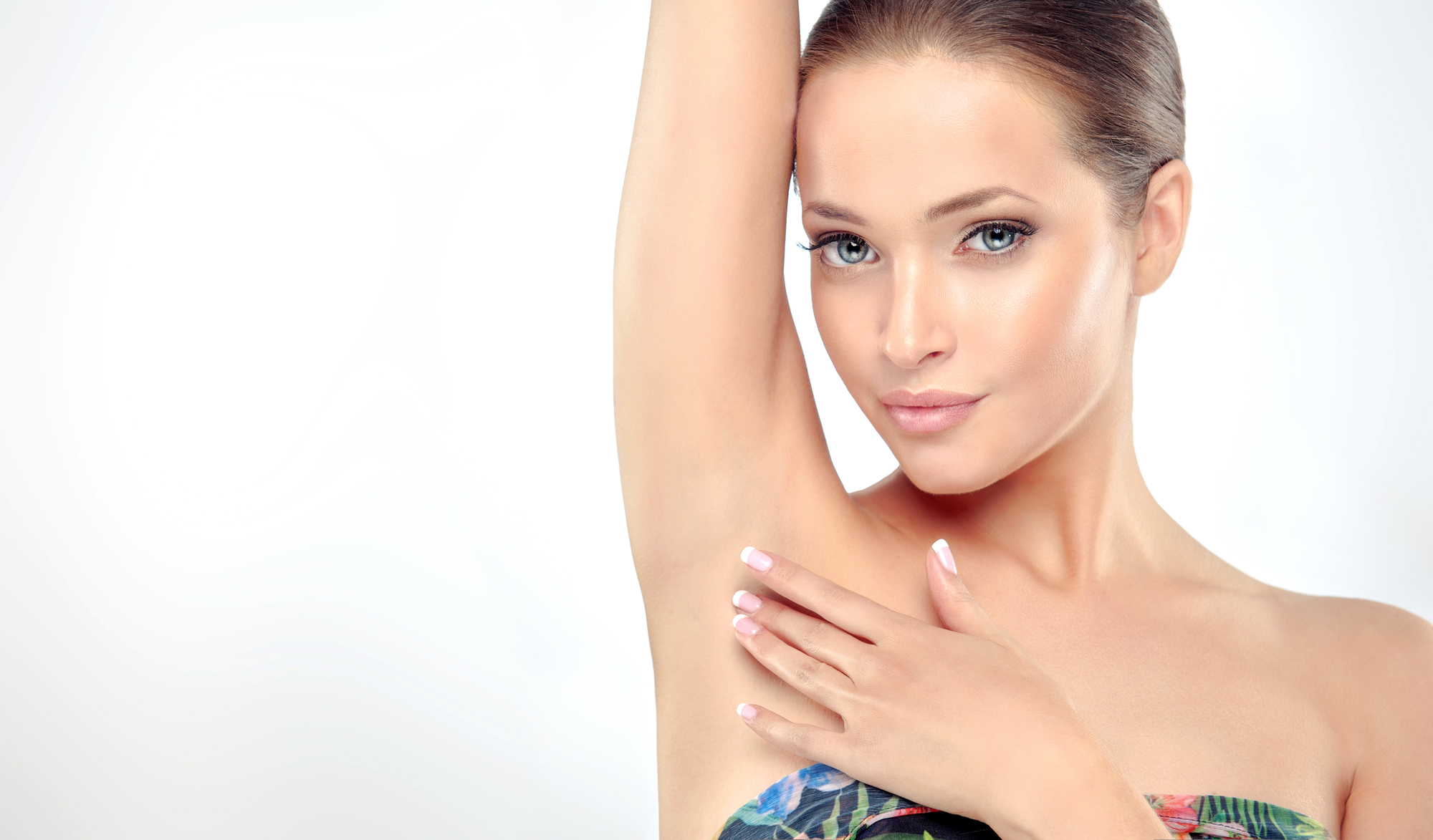 Brazilian + Underarm waxing: $45.00 only. (Save $15.00) !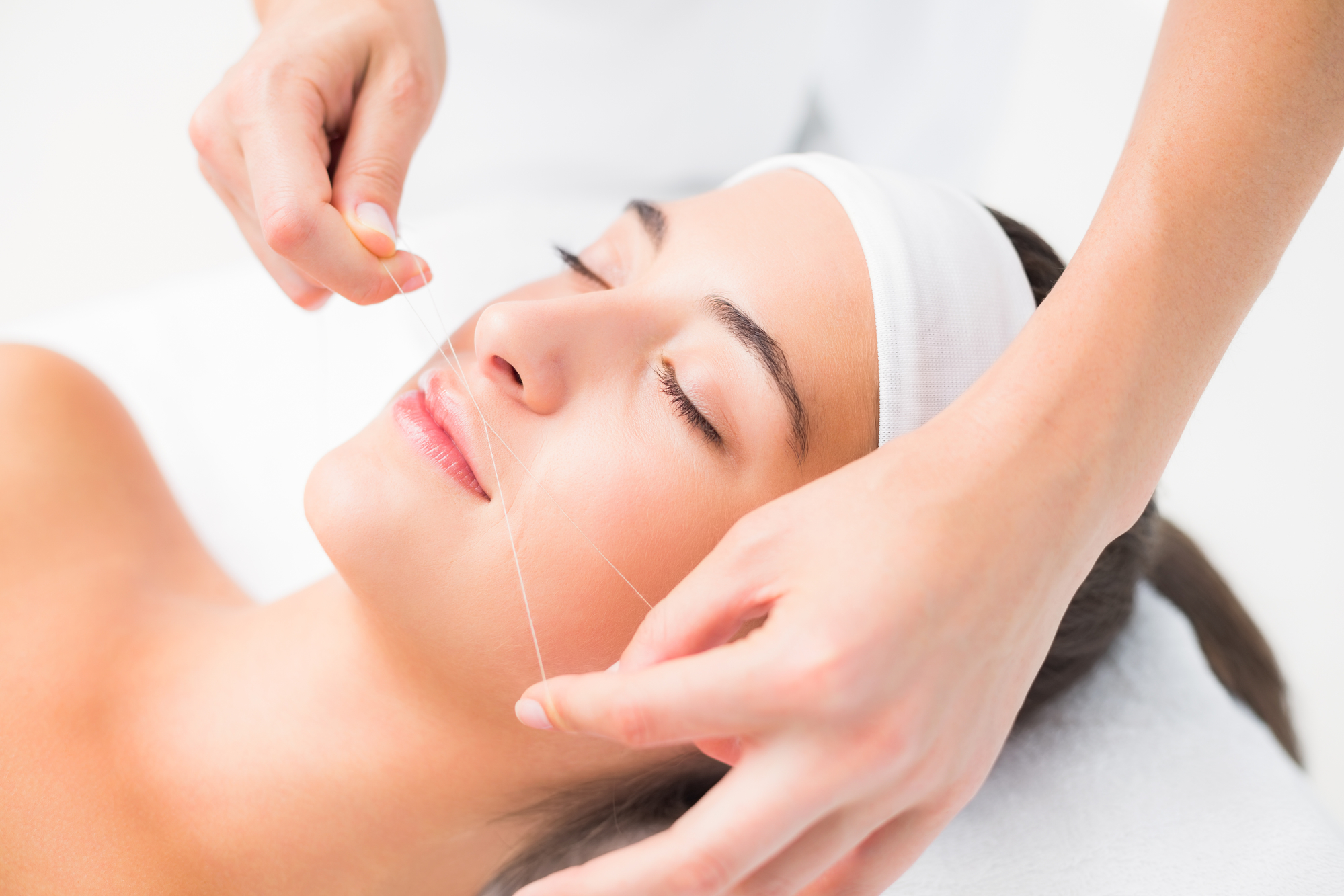 Free Eyebrows and Lip threading with Lower Legs; Lower Arms waxing. (Save $16.00) !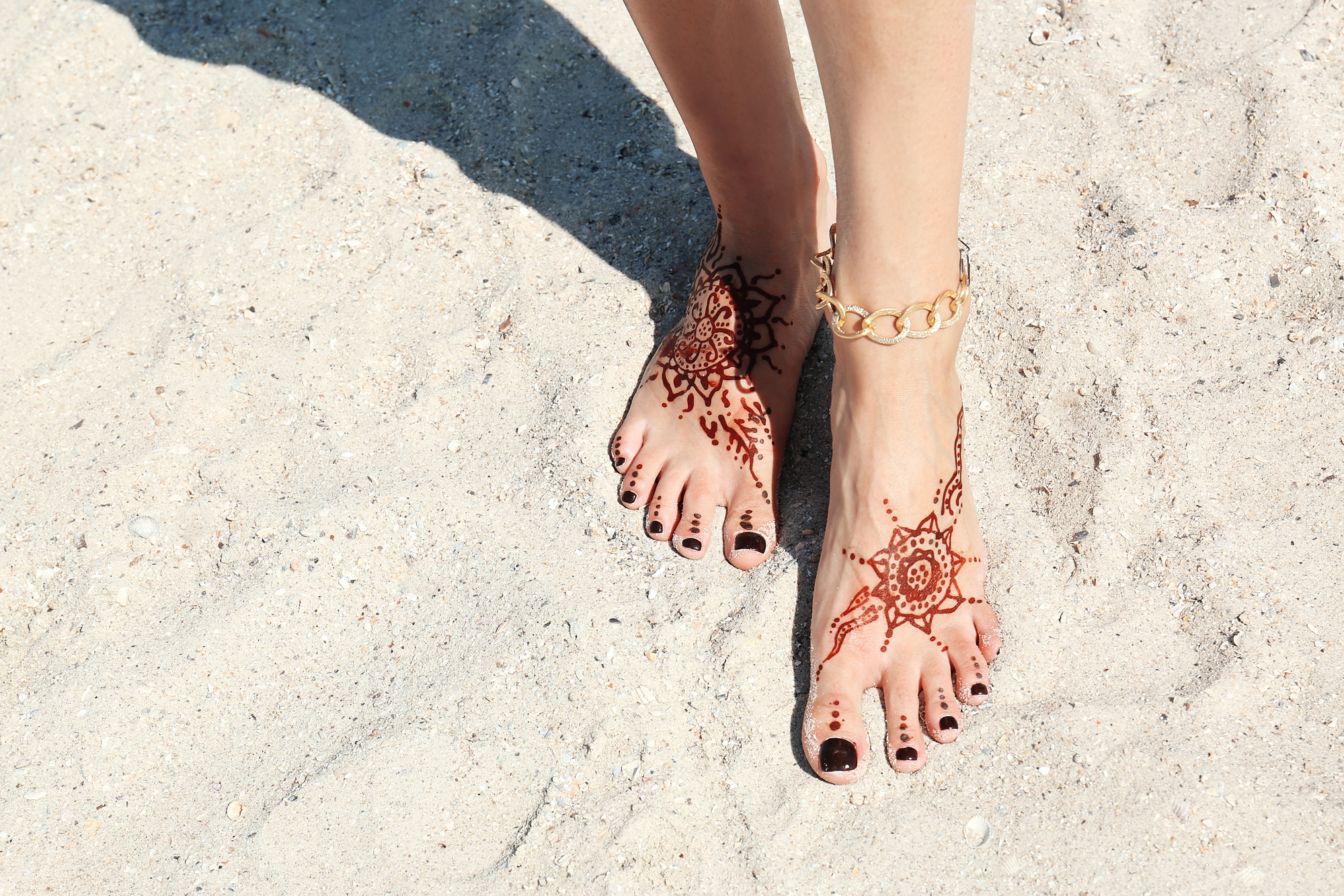 Free Henna Tattoo ( up to $25.00 value) with any facial.
In appreciation of  the dedication of all hard-working teachers and school personnel, we now offer a discount of 20% on all of our services upon presentation of your ID.
Hello students! It is time to pamper yourself! Take 10% off on all the services offered at our salon — all year round. Just show your ID, it is that simple.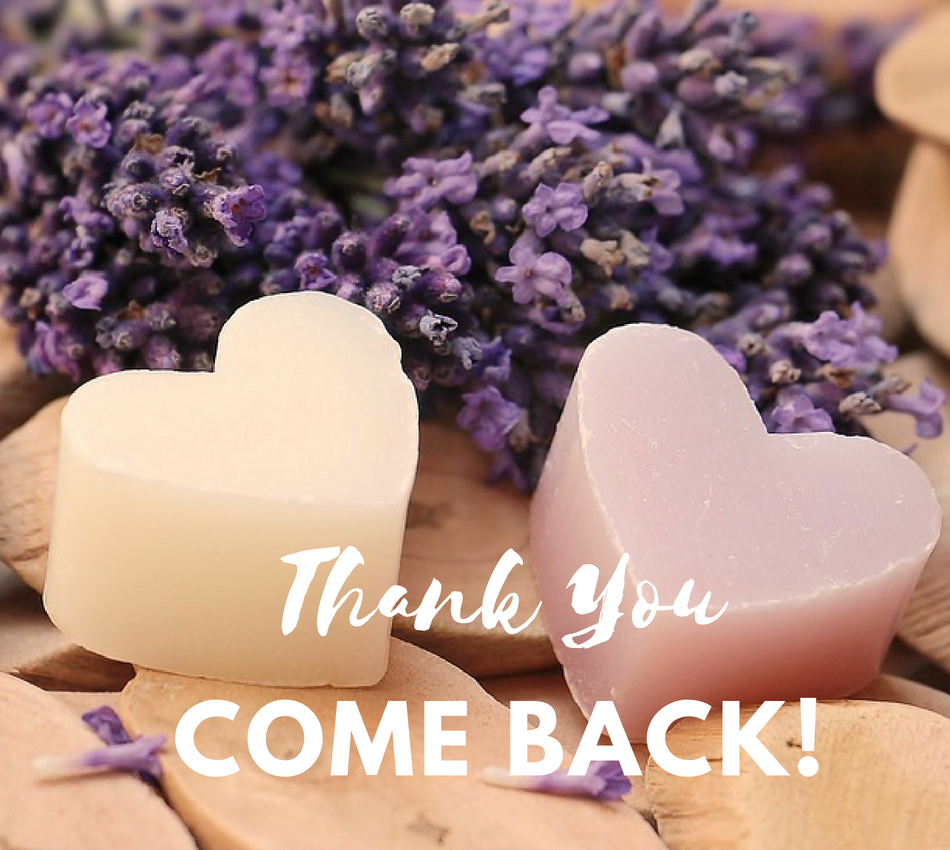 get 20% off when you come back
Get 20% OFF when you come back within a month! This offer is valid on all services except for threading. Voucher required. Please do not forget to ask for the voucher from your service provider for your next visit. Available for a limited time only!
Your 10th eyebrow threading session is on us. Please ask for the loyaly card from your service provider and have the dates of every visit written on it. Your 10th visit for eyebrows threading is absolutely free! This offer is valid for eyebrows threading only.