The definition of Maya differs from culture to culture, but the simple and most common meaning of Maya is love.
Maya Threading Salon at 139 Essex is our second location. The first one, which is in operation since 2013, is at 3 Greenwich Ave known as Maya Salon and Spa. At Maya Threading we offer hair removal and many other services like facials, waxing, eyelash and eyebrows tinting, eyelash extensions, Henna tattoos and more. We use organic threads for our threading services. All the products we use for our facial services are herbal and come from reknowned manufacturers. During the waxing we never double dip the wax sticks for hygienic and sanitary reasons.
The employees at Maya are friendly, courteous and experienced. All the staff are professionally licensed by the authority to perform all the services which we offer at this location.
Jyoti is a certified cosmetologist and has more than a decade of experience in the kind of services we offer. She is also the owner of our parent company, Maya Salon located at 3 Greenwich Ave. where she has been associated since it was established back in 2005. The bunch of positive feedback from her customers explains a lot about her expertise.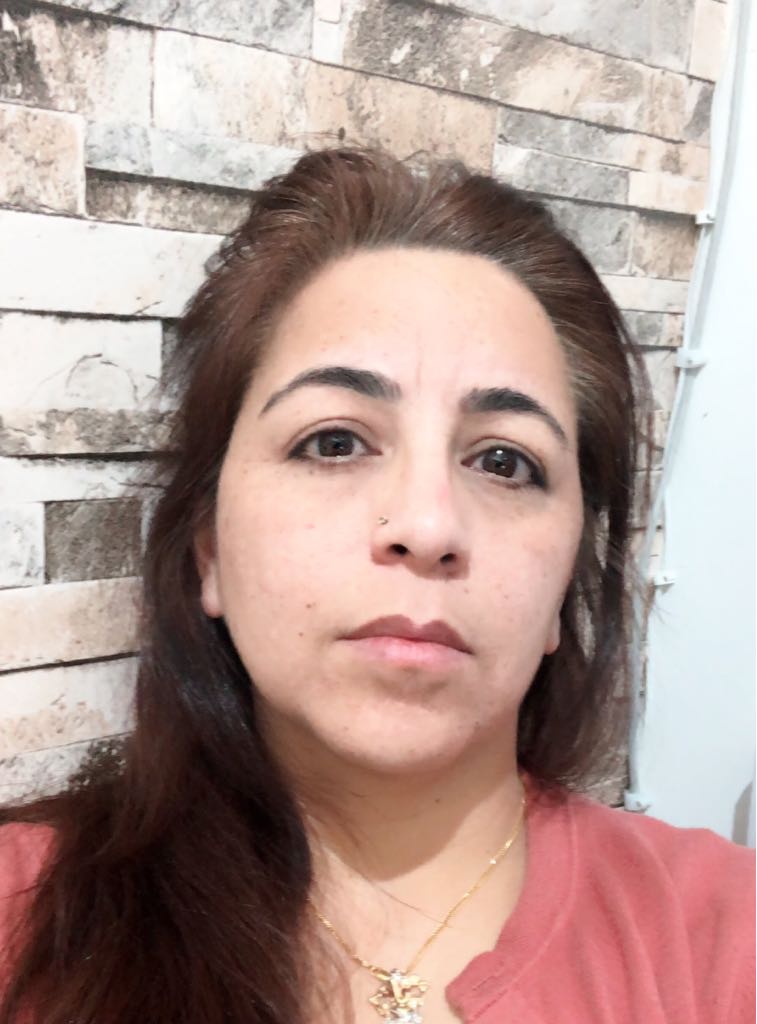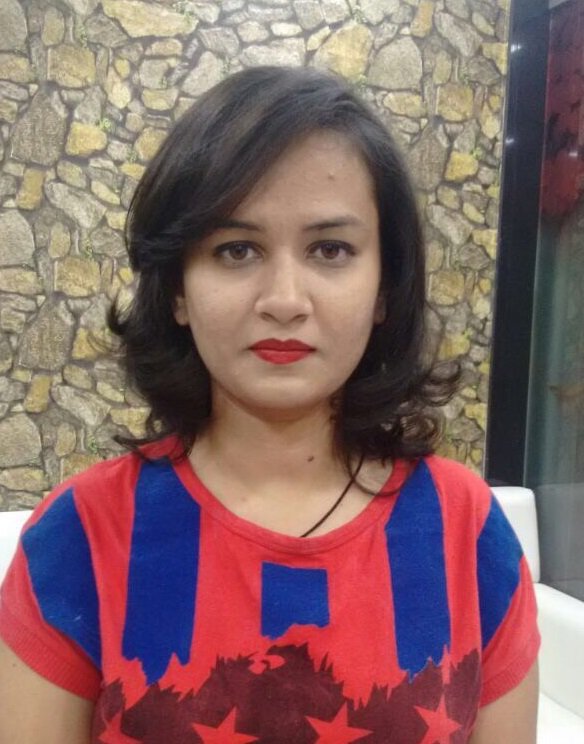 Saba is a talented beautician who has years of experience in all kind of services that are offered at Maya. She is knowledgeable of what she does and performs all the services with great precision, fineness and with perfection. No wonder she has received great reviews from her happy customers
Kabita is an experienced waxing and threading expert working for Maya. She was the owner of a beauty salon back in her native country and also has years of experience working in different salons in NY. A little shy in nature, she is licensed in hair removal service and is very good at what she doing.